All classes are held at Korman Healthcare Pharmacy.
5783 W Erie St
Chandler, AZ 85226
1 class,
2 Hours This class is designed to orient new community leadership to pharmacy procedures, effectively communicating with the pharmacy, managing cycle and refills, Read More ...
1 class,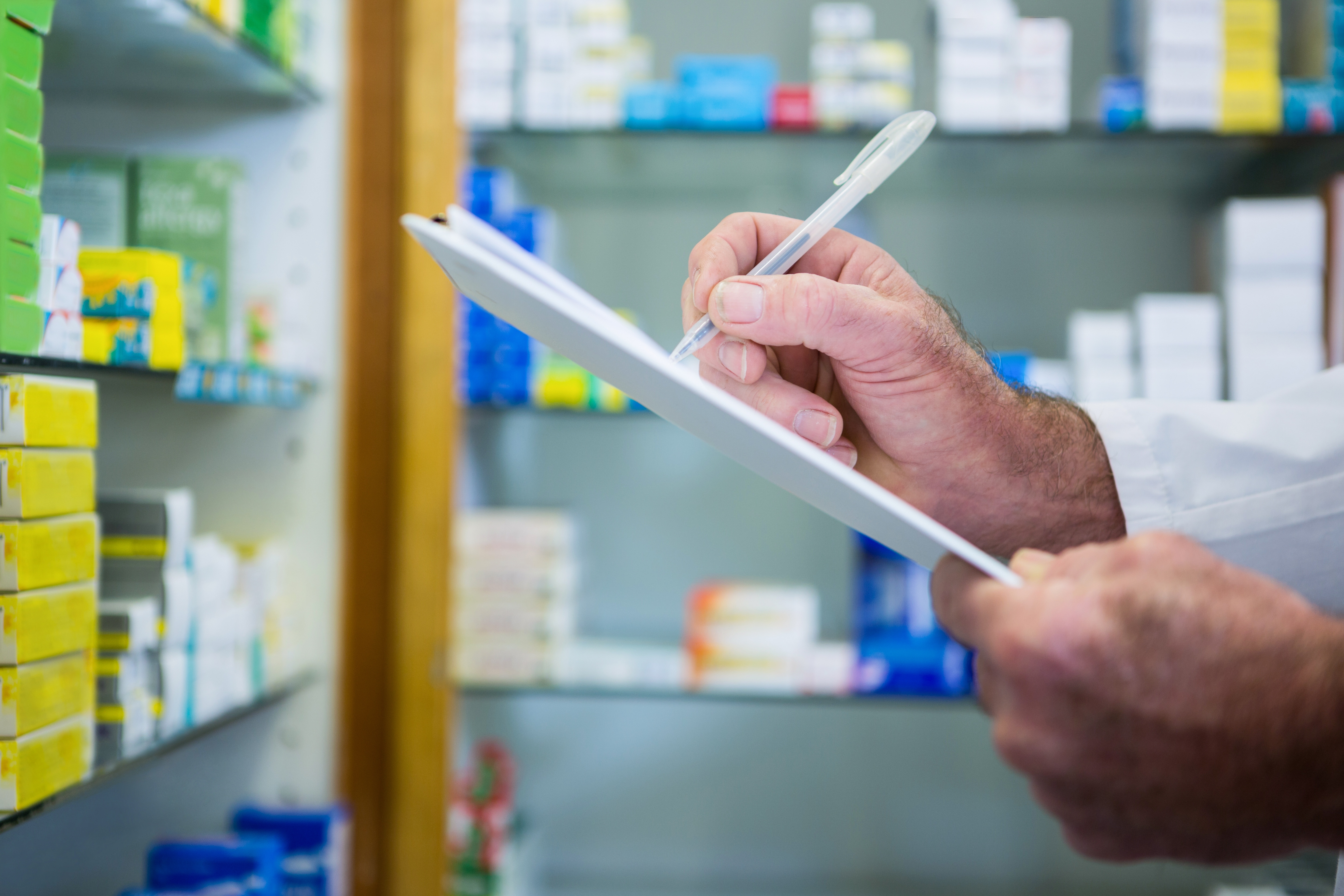 3 Hours This class reviews medication administration via all routes, MAR documentation, medication storage and med cart management. Each person will demonstrate passing Read More ...