Patients Area
Print or download forms, quick references, and helpful links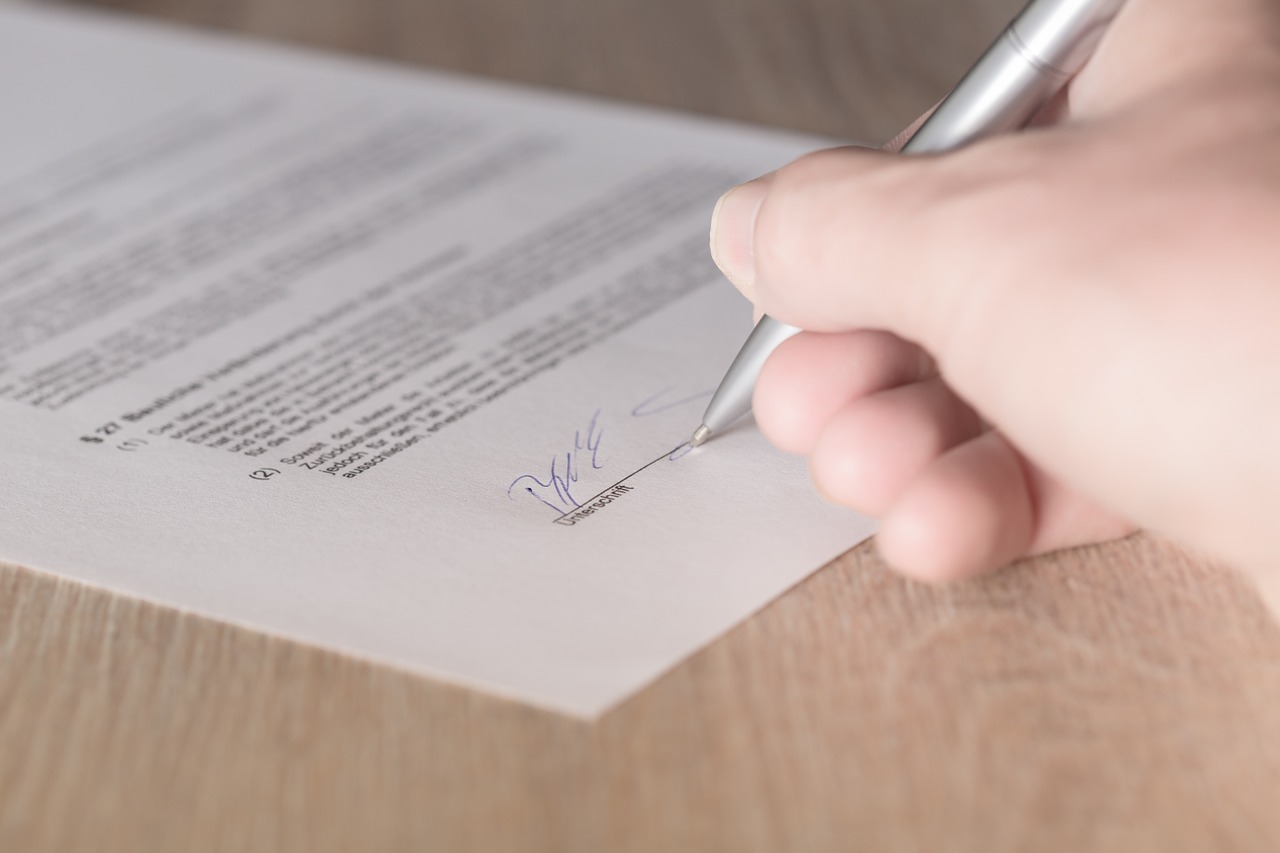 Insurance Billing Authorization Form
Fill and sign this form to authorize insurance billing.  The entire process is completely online!
Assignment of Benefits Form
Customer Access Plus
Developed just for our patients,
login to see your billing statement and other information.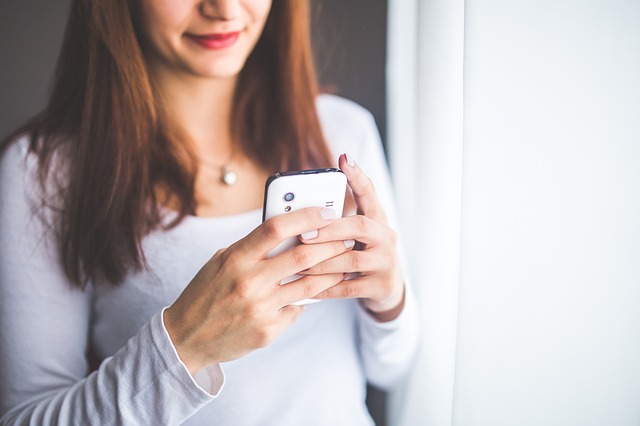 Need Extra Help With Medicare Prescription Drug Plan Costs?
You may be able to get extra help to pay for the monthly premiums, annual deductibles, and co-payments related to the Medicare Prescription Drug program.