Strengthen the quality of your care
This course is a comprehensive, easy-to-follow program where you will learn a variety of caregiving skills, including personal care, communication, safety precautions, and emergency procedures. The course has several sections dedicated to taking care of patients with dementia and individuals with special needs.
---
After the completion of the course, you will receive a Certificate of Completion and you will be eligible to take the NCIA state certification exam. The full 62 hour course is $500 (including text book and the $65 state exam fee). The 16 hour bridge course for LNA's or CNA's in good standing with the state of Arizona, is $350 (including textbook and $65 state certification exam fee).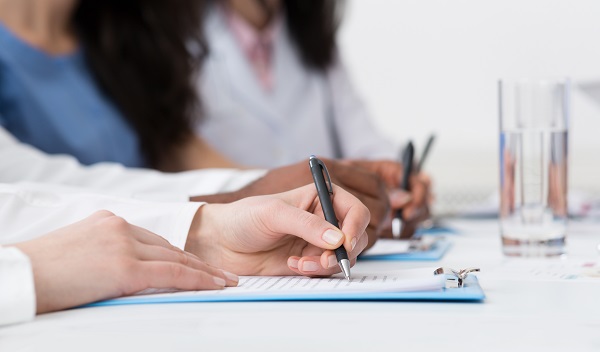 There are no upcoming events at this time